Betterfy for car outlet Havex and e-shop Mall.cz
Introduction
As online shopping has become an absolute necessity in the last year, the retailers started exploring new options capable of helping them facilitate online shopping and make it more time-saving. Thanks to the new opportunities succeeded both retailers and customers. An example of such innovation could be the shopping assistant Betterfy powered by artificial intelligence and developed by DataSentics.
Business case
To better understand Betterfy's logic, let's assume that the customer wants to buy a car on the car outlet's website. But comparing all parameters for individual auto cars is a complex and time-demanding process. The customer itself, who is not an expert in that sphere, cannot make a qualified analysis of the offered vehicles. Even for the experienced employee of the car outlet, this process would take more than a couple of weeks. Also, the parameters and the offer are constantly changing. 
Solution
Betterfy, based on artificial intelligence, can analyze and process the whole database during a short period and update the data every day. It is just crucial to divide products into categories and set parameters for comparisons from the beginning. In that case, we can speak both about the car outlet HAVEX-auto and e-shop Mall.cz, where our solution has been implemented. Then, the AI-driven engine finds similar offers with the best price-performance ratio to already pre-selected one and, in the background, compares huge lists of parameters of each product with other goods from the same category. A customer receives a comparative analysis of all similar products on the e-shop's website or car outlet's webpages and acquires the list of advantages and disadvantages of each item.
Benefits
More time spent on their website and more pages visited (HAVEX-auto)

Increased revenue by 20%

in particular categories

(Mall.cz)

Increased turnover

Higher customer satisfaction and loyalty

Reduction of product returns
References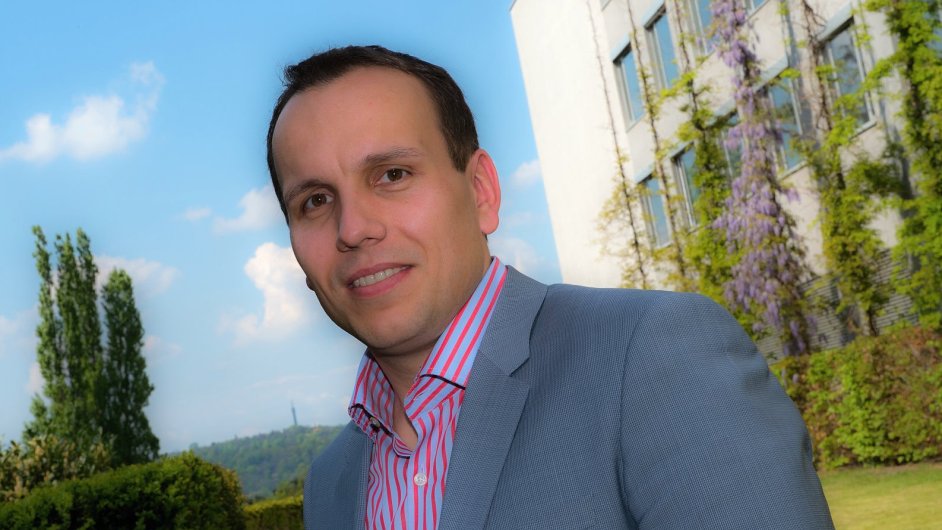 When we decided to strengthen online sales at the end of November 2019, one of the main requirements was innovation and improving customer service. With Betterfy from DataSentics, our client has the most up-to-date offer from the entire spectrum of more than 1000 vehicles with transparent and credible recommendations. We believe that our customers truly appreciate this innovation.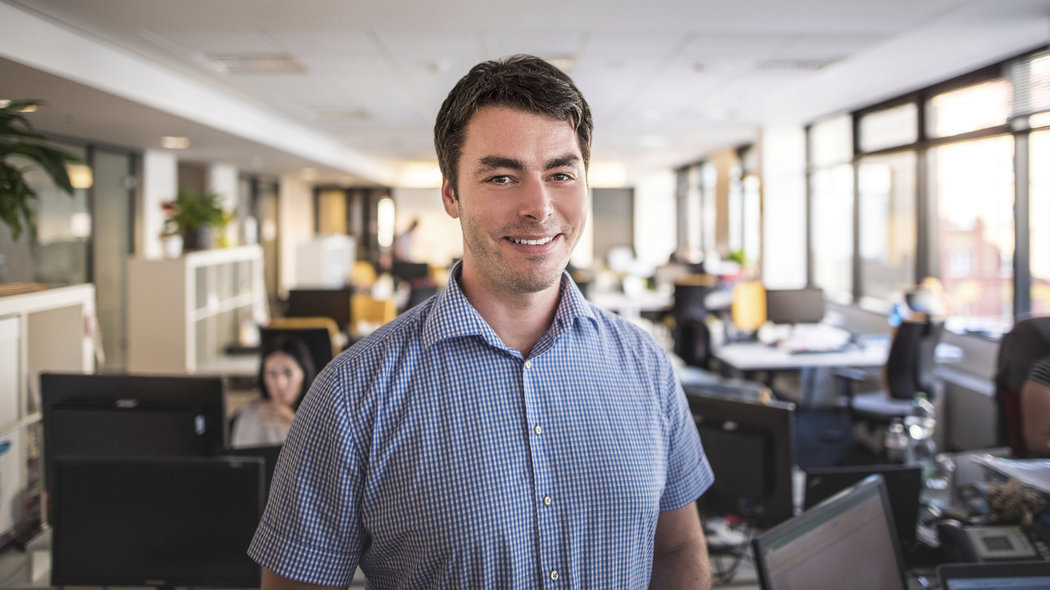 Betterfy shopping assistant originates from our vision of helping clients to bring good customer experience from brick-and-mortar stores to the world of e-commerce and vice versa. We use artificial intelligence to achieve that objective. Specifically, Betterfy is inspired by experts in specialized stores, like shopping assistants, who can advise their customers on the best possible product selection for them.
Petr Dvořák, head of DataSentics inRetail